Home > Guide > Listen to YouTube Music on Apple Watch
How to Listen to YouTube Music on Apple Watch
What types of activities do you frequently carry out with your Apple Watch? Take calls, monitor your fitness, use Apple Pay to make payments, etc. You can still use your Apple Watch for pleasure, such as music listening, in addition to these fundamental features. The Apple Watch supports streaming from many music apps, including YouTube Music.
Since October 2020, the YouTube Music app has been accessible on Apple Watch. From an Apple Watch device, users can simply browse music libraries, manage music playback, and choose casting choices. When your Apple Watch is linked to WiFi or cellular service, you can listen to YouTube Music directly. This article will show you how to listen to YouTube Music on your Apple Watch. Additionally, we'll show you how to throw away your heavy iPhone and listen to YouTube Music on your Apple Watch when you exercise, like running or swimming!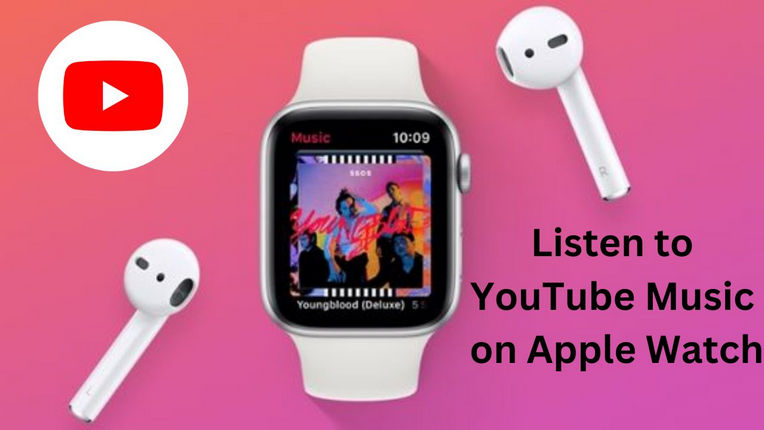 Part 1: Things to Know Before Using
First of all, to listen to YouTube Music on Apple Watch, you need to download YouTube Music to Apple Watch. If you do not have it installed, select the "Watch" app from your iPhone's home screen and install it.
Also, to use YouTube Music on Apple Watch, you must subscribe to YouTube Music Premium. If you try to use YouTube Music on Apple Watch without a subscription, you will be prompted to upgrade to Music Premium to use this feature. If you are using the free version of YouTube Music, please refer to
Although the Apple Watch has a speaker for phone calls, it doesn't come with a speaker for playing music, so you'll need Bluetooth earphones or headphones. Now let's get down to business.
Part 2: How to Listen to YouTube Music on Apple Watch Online with iPhone
You must first subscribe to your YouTube Music Premium account in order to get YouTube Music on your Apple Watch. The Watch OS version on your Apple Watch should be 6 or higher, and it should be above the Series 3 version.
Steps to Listen to YouTube Music on Apple Watch Online with iPhone
Step 1 Turn on Bluetooth and pair your Apple Watch with your iPhone.
Step 2 Install YouTube Music on your Apple Watch by tapping the Watch app on your iPhone.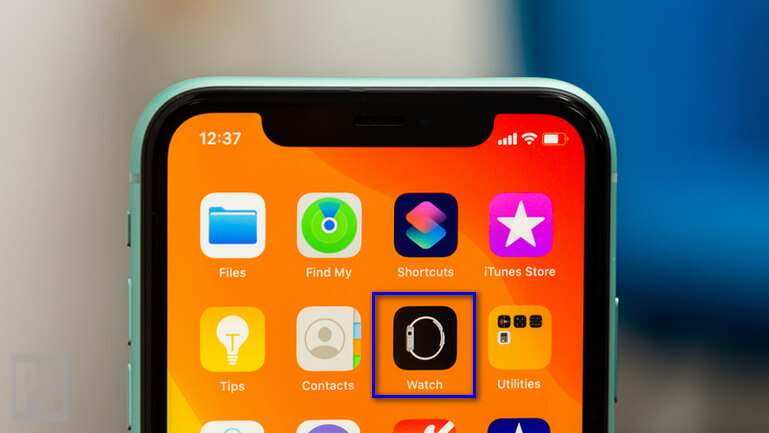 Step 3 Tap the YouTube Music icon on your Apple Watch home screen.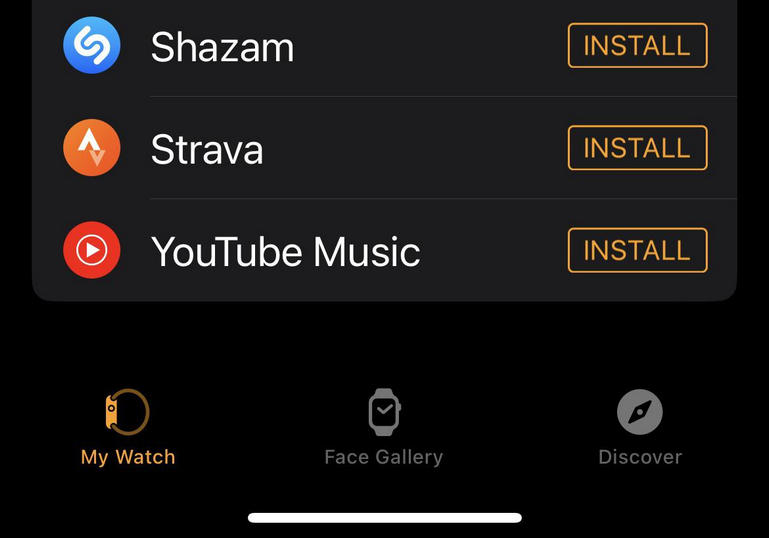 Step 4 Go to your YouTube Music library and browse for the songs and albums you want to play.
Step 5 A screen will appear where you can control the song. Here you can operate YouTube Music songs on iPhone.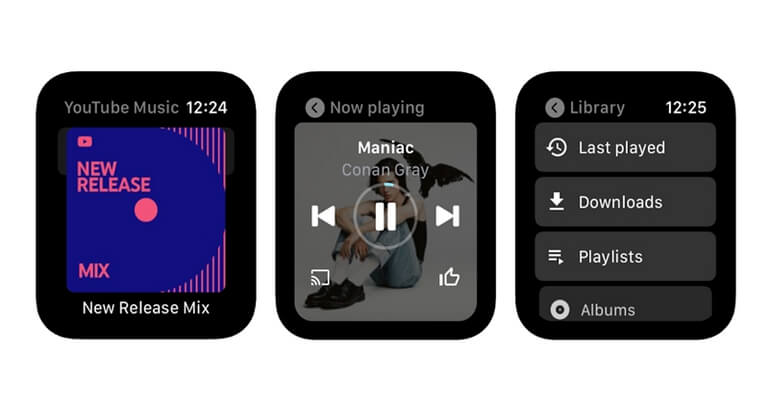 Part 3: How to Listen to YouTube Music on Apple Watch Offline without iPhone
Although it is not officially stated, there is definitely a way to listen to YouTube Music on the Apple Watch alone. With a few tricks, you can add YouTube Music songs to Apple Watch. Add music to your Apple Watch so you can listen to music wherever you go, without having to carry your iPhone with you. However, the maximum internal memory of the Apple Watch is only 32GB, so be sure to carefully select your favorite songs before adding them.
The fact that YouTube Music cannot be used offline on an Apple Watch in the free edition presents a little difficulty. You must enable offline playback and capture your YouTube Music sound. Keepmusic Youtube Music Converter works perfectly with all kinds of media sources, including YouTube Music. It will capture numerous data types like audiobooks, podcasts, radio, and unlimited music, among others.
KeepMusic YouTube Music Converter is an ideal solution for downloading your favorite tunes from the world of YouTube. The original audio quality and editable ID3 tags remain intact, with the flexibility to convert tracks into a range of popular formats like MP3/AAC/WAV/ALAC/FLAC/AIFF. Furthermore, these downloaded songs can be used in many ways - burn onto a CD, transferred via USB, set as an alarm - giving you plenty of options beyond simply adding them to cloud storage!
How does it work?
Step 1 Install and run the KeepMusic YouTube Music Converter on your computer. And click the "Sign In" button.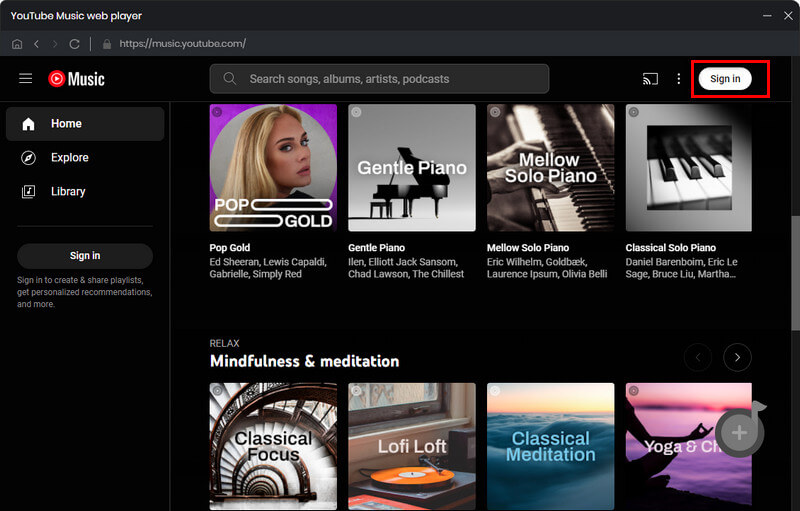 Step 2 Open a playlist and click the "Add" button to choose the songs you want to download.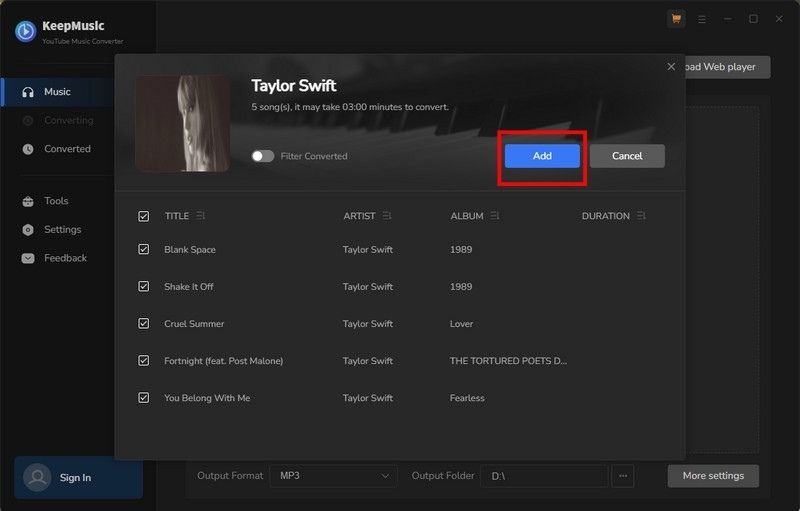 Step 3 Before downloading songs, you need to click the "Settings" button to customize the output format, bit rate, sample rate, etc.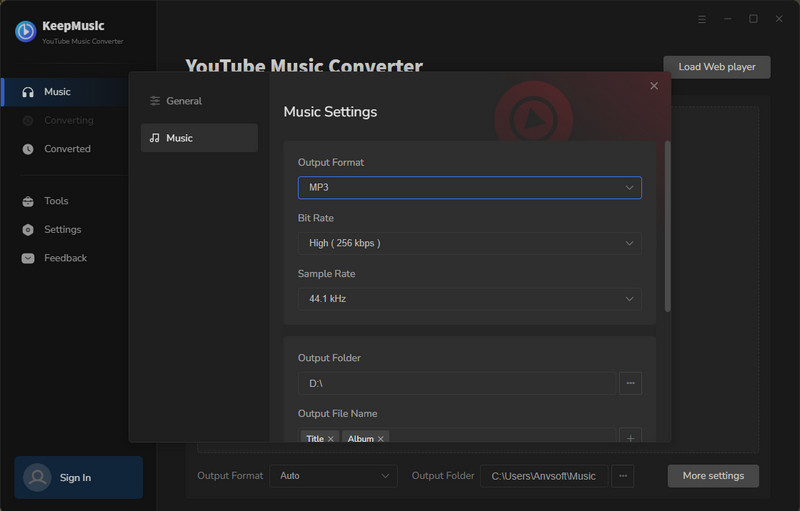 If you want to download music and video files at the same time, choose also download the music video.
Step 4 Then, you can click the "Convert" button to start downloading songs.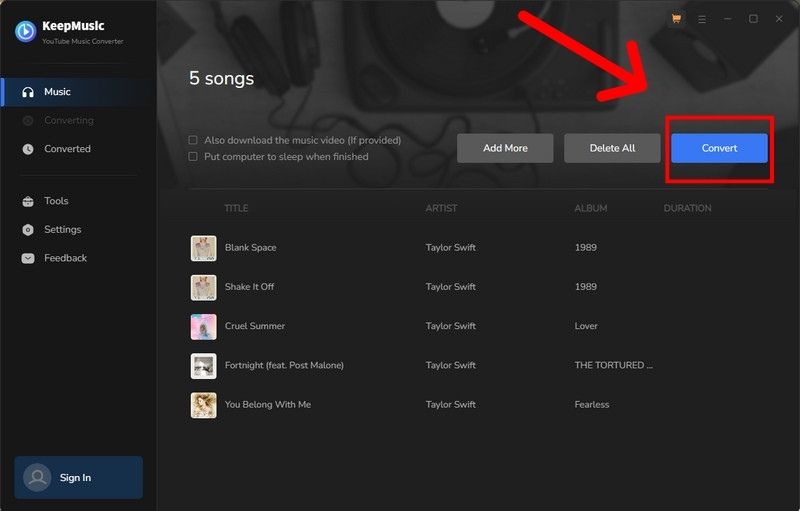 Step 5 After all songs have been downloaded, you can click the "Converted" button or the Folder icon to check the downloaded songs.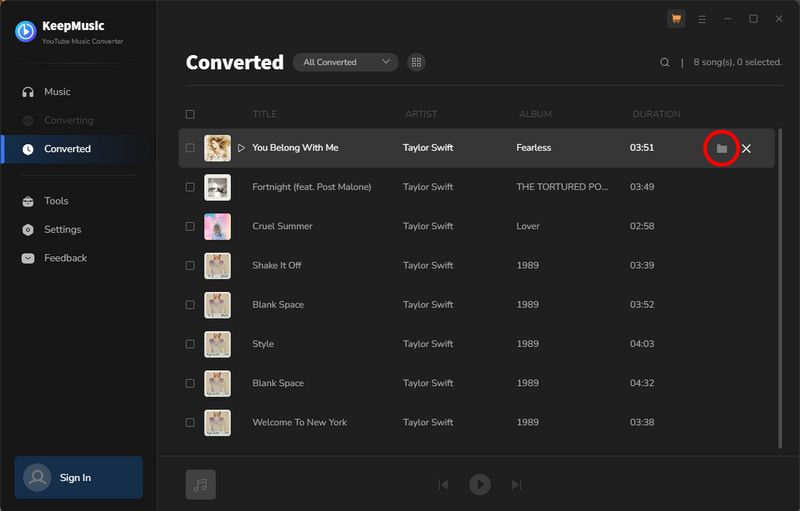 Notes: The free trial version of the KeepMusic YouTube Music Converter enables you to convert the first minute of each song at one time. You can unlock the limitations by purchasing the full version.
Sync your music to Apple Watch
All Apple Watch data is transferred wirelessly, so first transfer the data to your iPhone or iPad using iTunes or the Mac's music app. If you don't know, please refer to Apple's official support. As a point of caution, synchronization is not possible unless the Apple Watch is charging. In addition, synchronization can only be performed on a playlist or album basis, so please be absolutely careful about that.
Official support (same as how to use iPad): Add music to iPhone
How it works
Step 1 Launch the Watch app on your iPhone
Step 2 Select music
Step 3 Add music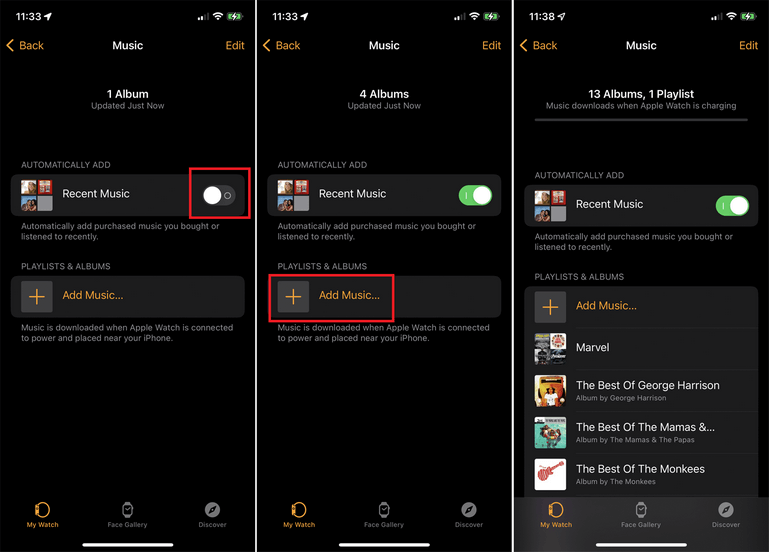 Once synchronization is complete, connect your Apple Watch via Bluetooth to enjoy YouTube Music.
Summary
Can Apple Watch play YouTube Music officially? The answer could be obvious after reading this article. But it requires a YouTube Premium account. Therefore, the best way to download music to Apple Watch from YouTube is capturing YouTube Music to Apple Watch-supported AAC files with the help of KeepMusic YouTube Music Converter. Even with a free subscription, you can easily play YouTube Music on Apple Watch offline without phone.